Rescue and Rehoming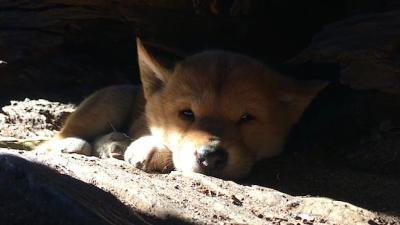 Working in close 3C effort with the Registry, the Rescue Department will provide a centralized HWD and NGSD Rescue resource.  The Rescue Department will coordinate and fund the transport, medical/health intake, alteration and other rescue considerations for HWDs or NGSDs that cannot remain in their home or facility.  Using qualified holding facilities and foster caretakers, all displaced dogs will be sheltered, evaluated, cared for and enriched until a suitable placement can be found. 
Become A Foster Caretaker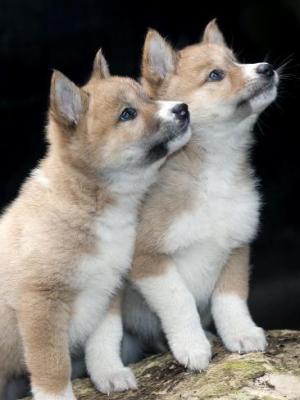 Are you interested in helping a displaced NGSD while it awaits a new home?  Become a Foster Caretaker!  Foster Caretakers provide care, enrichment, shelter and love for dogs awaiting placement in a new home or facility.  The NGHWDF will reimburse our caretakers for veterinary and transport expenses.  

To learn more, download our Foster Information Sheet and Application or contact us at rescue@nghwdf.org.
​Foster Caretaker Application
Adoption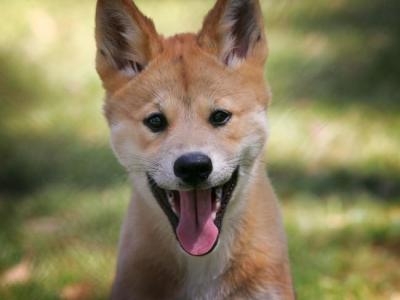 Given the rarity of the NGSD, we do not see many dogs entering the Rescue Cycle, however they do become available from time to time.  While NGSDs are not difficult to care for, some are in need of specialized attention due to lack of socialization or trauma.  Because they are a primitive breed, proper containment is a must and we suggest that potential owners not have other small pets, such as cats, guinea pigs, hamsters, rabbits, etc., given the extremely high prey drive of the NGSD. 

To learn more, download our Adoption Information Sheet and Application or contact us at rescue@nghwdf.org.
Surrender an Animal


Zoos, facilities or owners needing to rehome an HWD or NGSD will be asked to complete a behavioral and health evaluation.  If it is determined the dog is not a candidate for the conservation breeding program/registry, we will ask that you have the dog reproductively altered prior to transport. 

Planning is the key to a successful Surrender!  Please do not wait until the last minute to ask us for assistance.

To learn more and prepare, download our Surrender Information Sheet and Applicaton or contact us at rescue@nghwdf.org.